Wellpoint Care Network Cares: Perspective View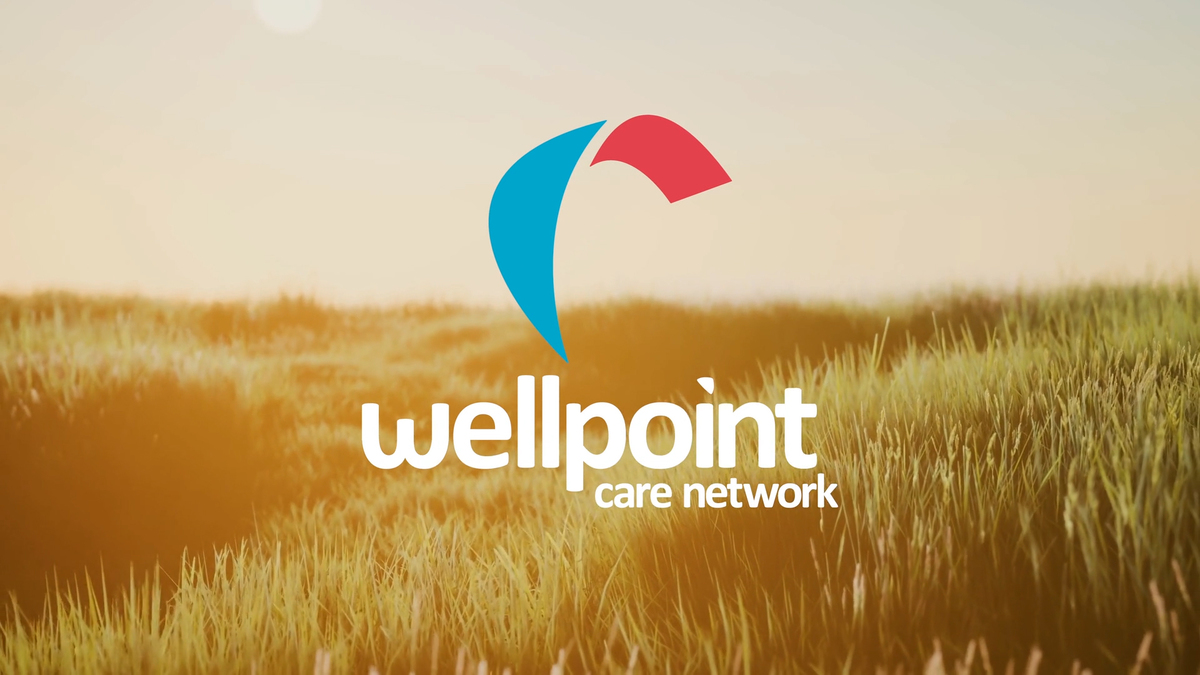 Now five weeks into Wisconsin's Safer At Home order, we're finding our way to a temporary state of new normal. With virtual home visits, telehealth appointments, online trainings, virtual gatherings, and enough Teams meetings to fill our digital calendars, at Wellpoint we believe we've got this! 
Our initial goal to stay focused on the safety and well-being of our clients and staff keeps us grounded. Looking ahead to a post-COVID-19 future keeps us hopeful.
In April, once we confirmed that virtual services were up and running, it became clear that Wellpoint was also called to a bigger community response. Employees remembered our commitment to be an outwardly focused, community-engaged organization, and we refused to be complacent by only looking at things inside Wellpoint. We wanted to do more.
My perspective is that Wellpoint employees are the organization's greatest asset. Period, end of the story, in my implicitly biased opinion. Arguably, over our 170-year history, it has always been the caring staff, serving as helpers and healers, who defined Wellpoint's mission. And it was in this spirit that Wellpoint CARES was created.
Wellpoint CARES is an initiative founded and funded by Wellpoint employees. CARES stands for Community Allies Responding for Essential Services. In our first efforts, we will focus on food insecurity, which is an urgent issue in Milwaukee.
We will:
provide grocery gift cards to families in our care who need food.
serve catered meals to staff who work in five of Milwaukee's youth group homes and assessment centers. They are on the front lines of care every day, and they often care for children referred by Wellpoint. The meals will be made by Trueman and our friends at Funky Fresh Spring Rolls. Follow them on Facebook!
make monetary donations to two local food pantries, to help them meet community demand.
Wellpoint CARES was established in response to COVID-19, but I do not see it ending once we return to more regular routines. Wellpoint CARES is here to stay. 
It models a commitment to Wellpoint's Five Pillars of Stability, including education, employment, health, housing, and caring connections, which have been part of our agency-wide, trauma-informed perspective for many years. They are social determinants of health and likely underlie many of the individual, neighborhood, and community-wide challenges Milwaukee residents may experience.
As Wellpoint CARES gets underway, we salute the first responders, healthcare providers and essential workers who are leading with compassion through this difficult time. We thank you; we honor you, please always remember that Wellpoint CARES.

If you enjoy Perspective View and other Wellpoint blog posts, like this one about the intersection of COVID-19 and Milwaukee's historical trauma, please subscribe below.