SaintA is now Wellpoint Care Network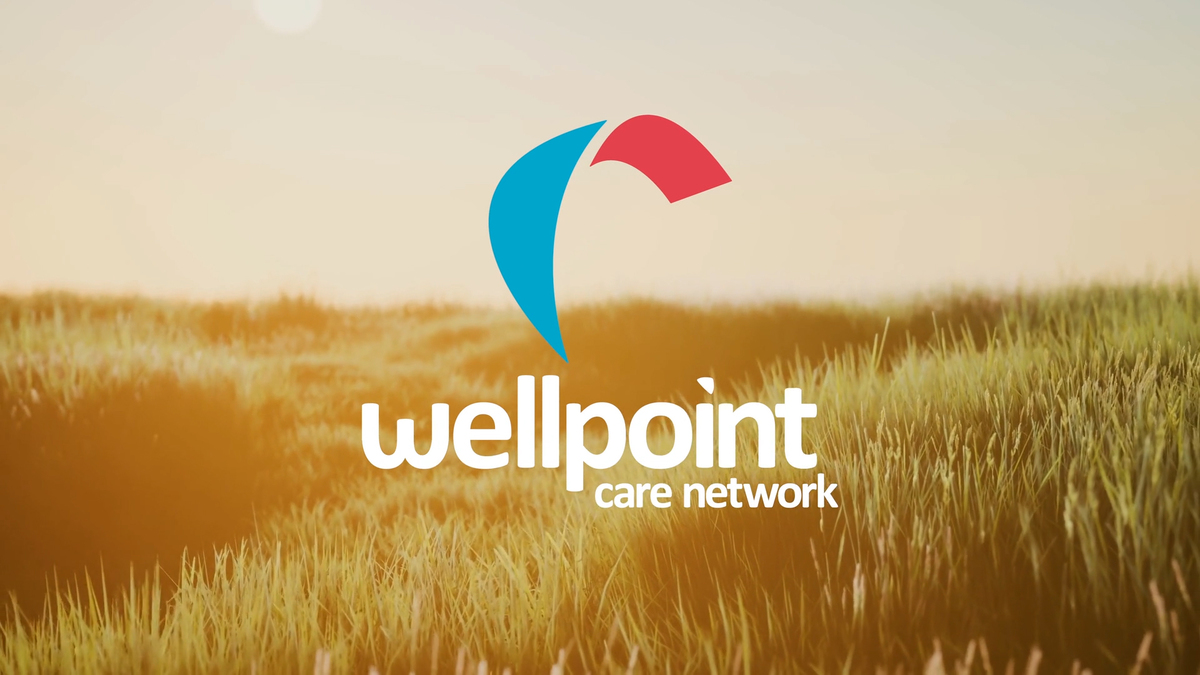 Though the name has changed, our mission remains the same — we help children and families thrive by restoring connections that promote equity, learning, healing and wellness.
At Wellpoint, we believe every child and family deserves this opportunity. For over 170 years, we have we continually evolved our services to meet the changing needs of the community.
Our commitment to Trauma Informed Care, equity and child and family well-being continue to be unwavering.
From Surviving to Thriving
The children, individuals and families in our care have been exposed to various forms of adversity in their lives. This might include childhood neglect or abuse, violence, oppression or threats to their physical and emotional well-being.
For many, that exposure results in trauma. And, the long-term consequences can be physical, mental, emotional and spiritual.
In Solidarity, Not Charity
This is why we at Wellpoint focus on Trauma Informed Care, a practice that acknowledges the profound effects of trauma on the developing brain and addresses them using a proven, science-based approach.
We also connect people with resources to address needs that may be a barrier to healing. We call them the Five Pillars of Stability: Employment, Education, Housing, Health and Caring Connections.
With this support, hope is able to grow. And with hope comes healing. And that healing creates the ability to live stable, healthy lives.
If you're reading this, you're probably here for a reason. We are, too. In fact, our whole purpose is to help guide you to wellness — because wellness is the point of all we do.